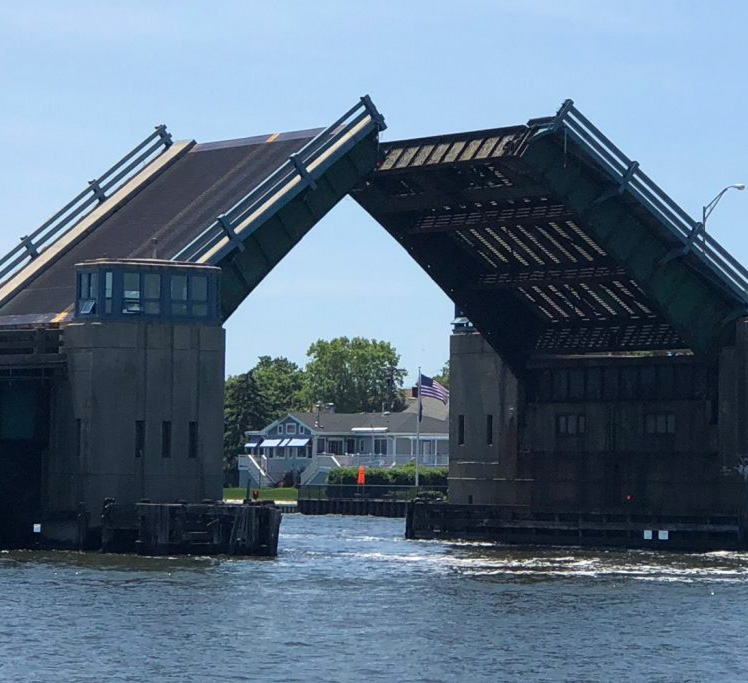 Please be aware of flaggers on Rumson Road (CR 520) and Ocean Avenue (Route 36) as they continue to assist with deliveries for bridge replacement and approach roadway construction.
Construction activity is planned, weather permitting, for Monday 6/27/22 through Thursday 6/30/22 between 7 a.m. and 5:30 p.m.
The project team thanks everyone for their support and understanding during the construction phase of this important bridge replacement project.